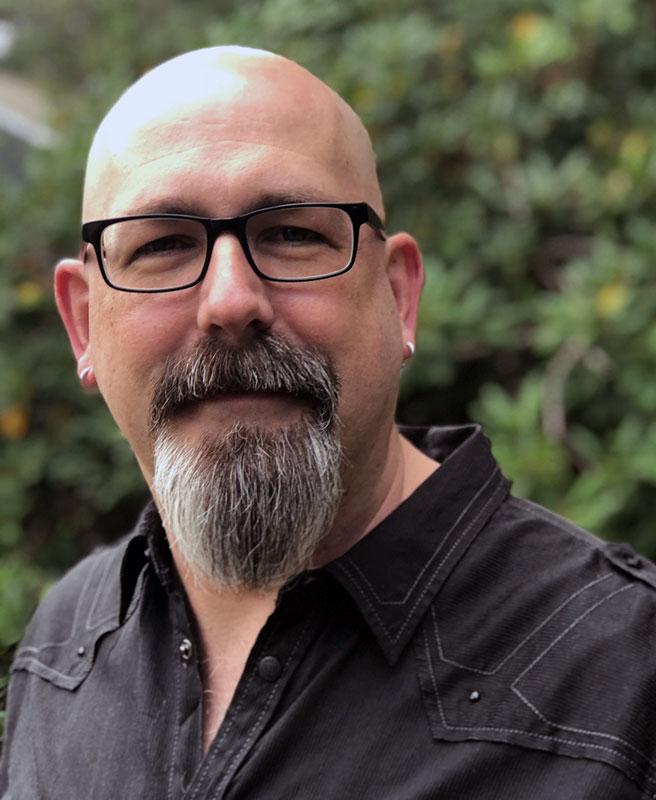 Jay Goldbach has been working with the web since before it had inline images. In his 30 years of experience he's been part of many startups like TripAdvisor, run his own company for 10 years, building websites such as MIT's Computer Science and Artificial Intelligence Lab, and has built and fixed countless sites of every size, shape and description.
While still an active developer, he spends most of his time managing the engineering team at UT as its VP. He is passionate about mentoring and empowering his team on their role as caretakers of sites, not just writers of code; as engineers responsible for building strong and reliable sites, not just module jockeys; as part of the business of Unleashed and its clients, not just cogs in a machine.
A truly open and divergent thinker, Jay brings his passion and experience from many different areas of expertise to bear when solving complex problems. In addition to being a musician nearly all of his life, he draws on his experience as a woodworker, metal worker, sculptor, painter, photographer, writer, cook, custom guitar builder, recording artist, teacher, mentor, father, and husband to come up with unique, practical and elegant solutions.
He lives with his wife in Plymouth, MA and has a son attending UMASS Amherst.