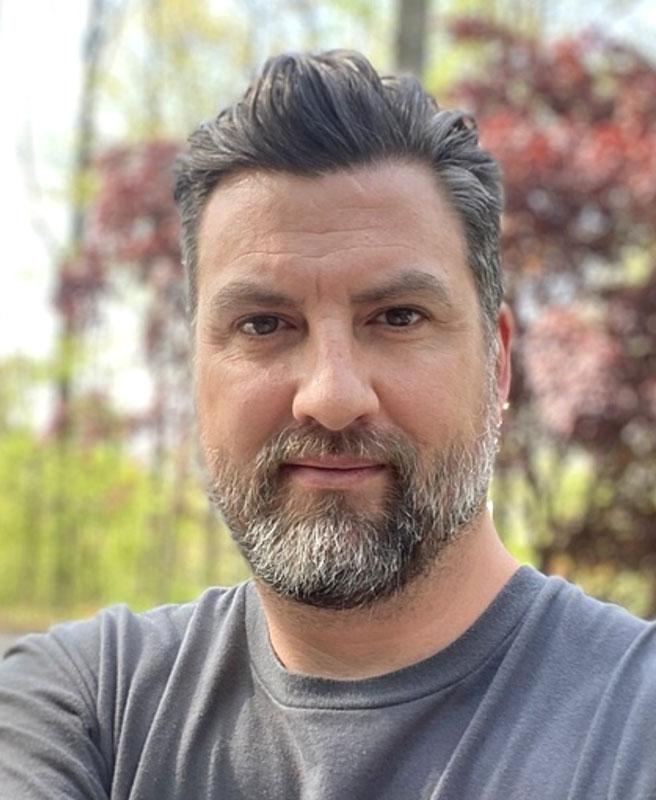 Ryan Grieb brings his vast experience building digital agencies and leading teams to his role as the VP of Operations. He is responsible for integrating Unleashed's digital practice groups and driving strategic ideation and activation of digital solutions for clients. Ryan is passionate about operations, client services, portfolio management, and customer experience and is always eager to share his diverse experience with the team.
His strategic insight has earned him national awards, but most importantly has earned the praise of his clients as he delivers projects that satisfy clients' key business goals and performance indicators.
With an impressive resume of enterprise level work including projects for Microsoft, The National Football League, Sephora, Kansas City University of Medicine and Biosciences, BUNN, Embassy of Spain, and Pfizer he is well versed in uniting corporate teams and getting projects across the finish line.
But Ryan isn't all work all the time. In his free time, you'll find him woodworking or leatherworking in his one-of-a-kind workshop or traveling with his kids. Along with his hobby of "making" Ryan serves as the armory for his son's national fencing team and takes pride in repairing their swords and getting them ready for national tournaments.