Whether our sales team is building solutions around a specific request for proposal (RFP) or developing a completely custom proposal for web development and design, Unleashed always goes above and beyond to create proposals that offer specific solutions to fit our clients' needs and help them achieve their digital goals. Meet the woman behind our proposal development process, Lauren Brady, a magnificent and detailed proposal writer who takes time to ensure our prospective clients' needs are addressed and at every level of planning their digital solution.
1. What is your favorite part of working on the Unleashed sales team? 
One of my favorite things about working with the sales team is the interaction with our prospective clients. In past roles, I was not able to interact directly with partners or clients. It's been incredibly beneficial to hear our clients discuss their needs and discuss their values and objectives face-to-face (and virtually). 
2. If you had to describe Unleashed sales team in one word, what would it be? 
Enthusiastic! 
3. What type of project proposals do you get most excited about working on?  
I love working on proposals for associations and nonprofits. It's rewarding to put together a solution for an organization that is doing impactful work for the community. I've been able to learn about several niche markets that I never would have been exposed to if it weren't for this position.  
4. How did you get started in proposal writing? 
As an English major, I always knew I wanted to be involved in a career that I could help to develop written content and materials. I love being part of an organization that cares about its clients and values the impact a thoughtful, well-written proposal can make on a prospective client. 
5. What is your favorite client story or client win? 
One of the first big wins that I was a part of was the Mavenir WordPress Site Redesign. The sales team worked closely with the Mavenir team to put together a solution that worked for their expedited timeline and specific needs as a cloud software provider. It's been great to see the project go from kicking-off to successfully launching in just a few short months. 
6. What made Unleashed the right fit for your career? 
As someone who is still early in my career, I knew I wanted to work someplace that was highly collaborative and didn't feel so corporate. I feel that Unleashed leadership values everyone's opinion and allows creativity and innovation to thrive. I also love the smaller company feel. You actually know who you're working with and can build more meaningful relationships with peers.  
7. What makes Unleashed proposals and solutions different from other web development companies? 
Unleashed offers highly customizable solutions for our clients. Our team truly understands that there isn't a one-size-fits-all solution that can be repurposed over and over. Our team takes the time to understand the client's business and objectives for their digital presence and provides a custom solution and recommendations. Our team is extremely collaborative and high-touch, and I believe that fosters true, long-term partnerships between Unleashed and our clients. 
8. What is a career lesson or tip you can share with someone looking to break into technical writing or technical sales? 
I would say that understanding and writing for your audience is key. Unleashed works in so many different industries, there is no one-size-fits-all solution. Taking the time to ask questions and really understand who it is you're writing for and what their wants/needs/concerns are will show your interest and dedication. 
9. Where is your favorite place to vacation? 
One of my favorite places I've ever been to is Positano, Italy. The food and wine were some of the best I have ever had, and the scenery is hard to beat!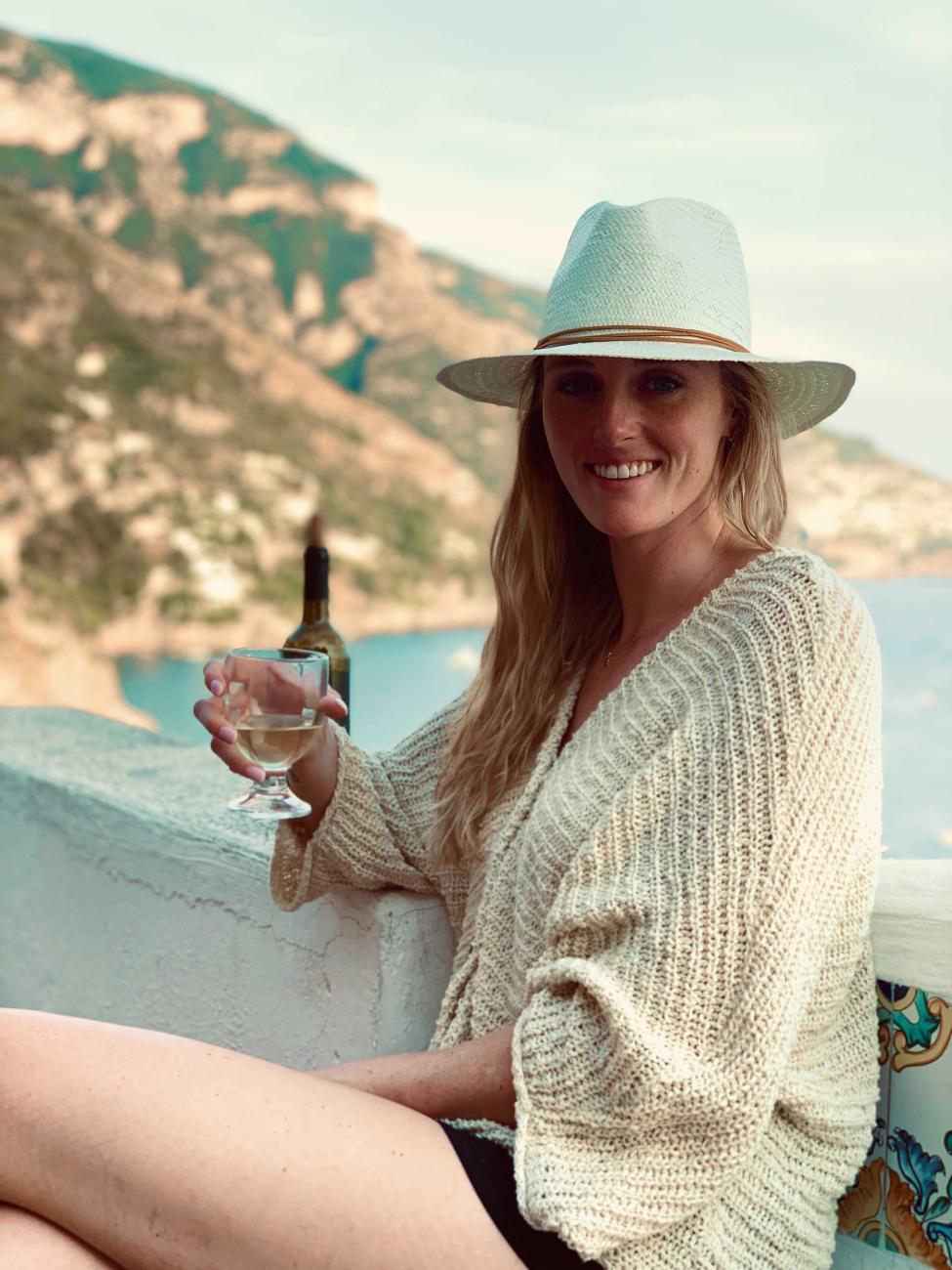 10. The Unleashed team knows you love to read, What book is a must-read? 
Aside from poetry and classic literature, I love thrillers and mysteries. I would highly recommend Dark Matter by Blake Crouch. It's sci-fi, thriller, fiction and I couldn't put it down.