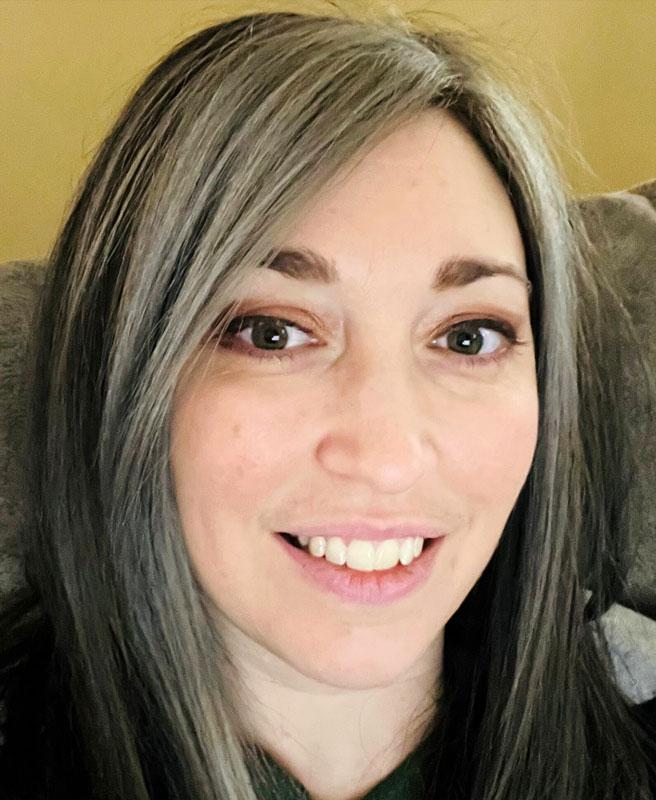 Meghanne Haran is the Director of Finance of Unleashed Technologies and has been a vital part of the Unleashed team since 2015. During that time, she has led holistic process changes including navigating the purchase of Unleashed by Linc Partners in 2019 after which she was retained to continue as a member of the executive team.
As a high integrity "go-getter type" she has experience in a wide variety of business functions including business development, marketing, finance, management, design, development, and GAAP accounting. Her diverse experience makes her the well-rounded finance leader our team relies on.
Meghanne also oversees Human Resources and recruiting at Unleashed. Her passion for hiring and supporting hard-working people who take pride in their work is the north star for our culture. She often brings the fun to team meetings!
As a mother of three and a volleyball coach, she spends what little free time she has crocheting, playing SIMS, and snuggling with her cat!